YEREVAN, JANUARY 26, ARTSAKHPRESS. The Armenian community of Lebanon held a demonstration in front of the Arin Center in Bourj Hammoud expressing support to the Armenians of Artsakh who are under blockade for 45 days and condemned Azerbaijan's policy of ethnic cleansing.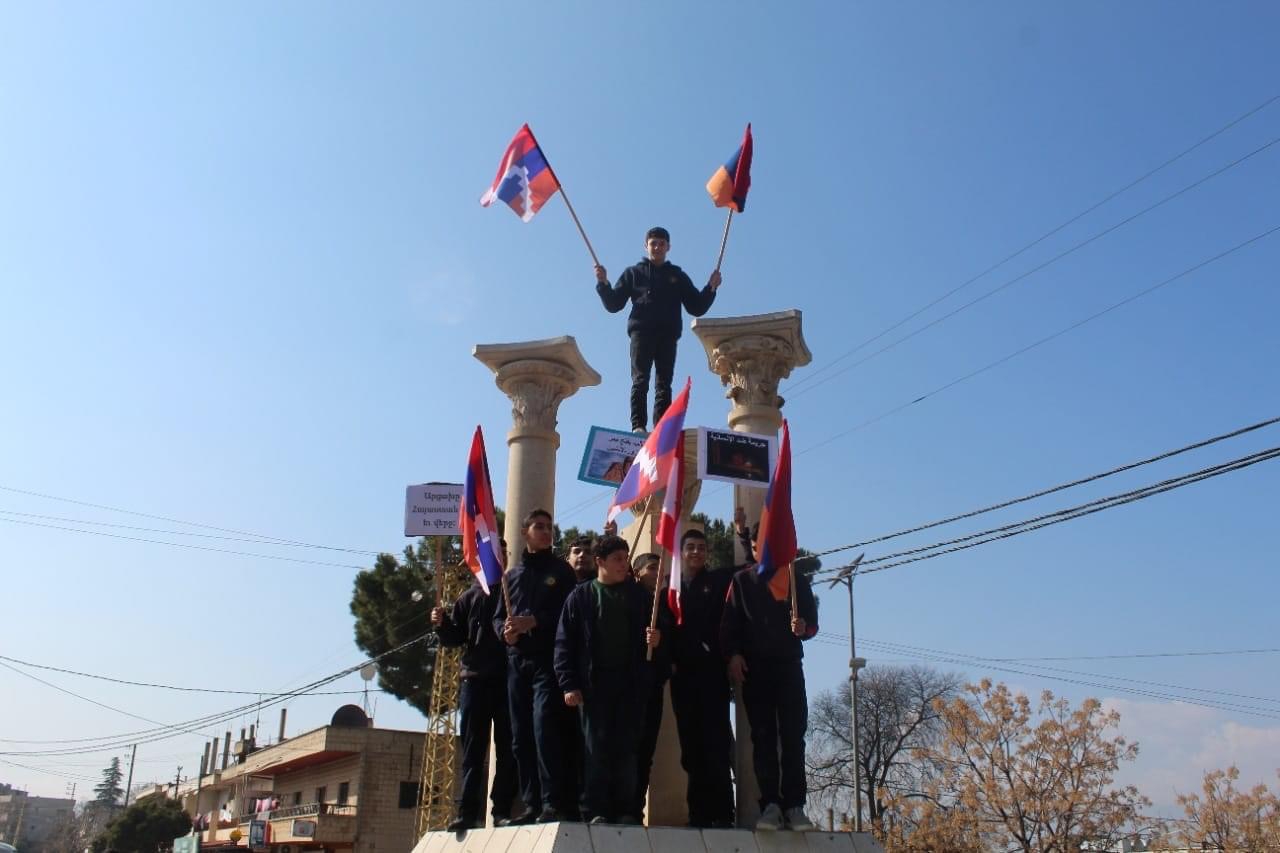 The demonstration was organized by the Social Democrat Hunchakian Party, the ARF and the Ramgavar party, Aztag Daily reports.
The demonstrators were displaying posters and shouting "Artsakh is ours", "We are Artsakh", "Long live the Armenians of Artsakh".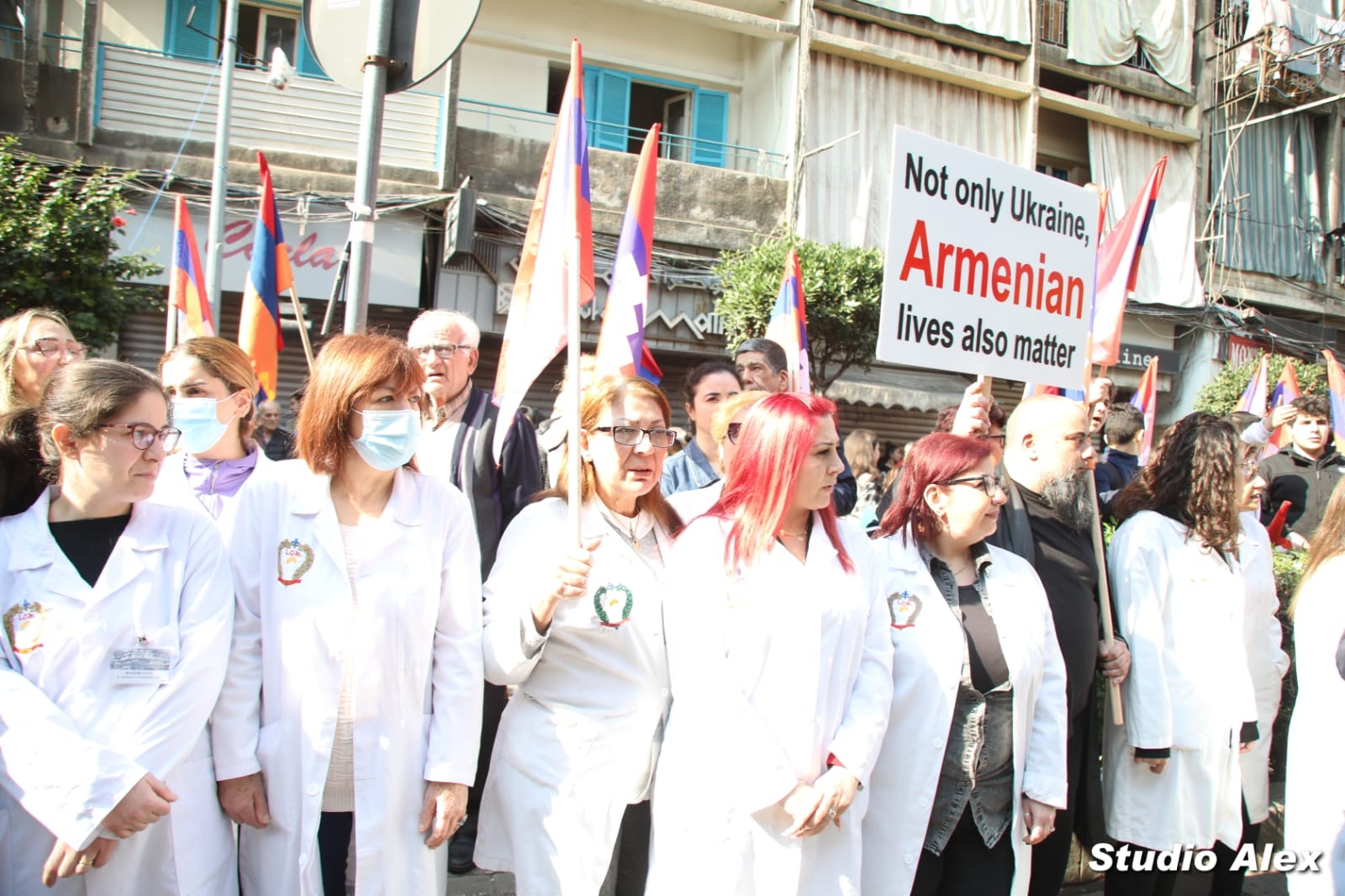 The Armenian community of Lebanon reiterated that it is imperative to open the Lachin Corridor, that the Armenianness of Artsakh is not for bargain and that the international community must take action to prevent genocide in Artsakh.