YEREVAN, JANUARY 12, ARTSAKHPRESS. Yaël Braun-Pivet, the President of the National Assembly of the French Republic, arrived in Yerevan at the invitation of President of the National Assembvly of Armenia Alen Simonyan.
As ARMENPRESS was infomred from the press service of the parliament of Armenia, Alen Simonyan met Yaël Braun-Pivet at "Zvartnots" airport.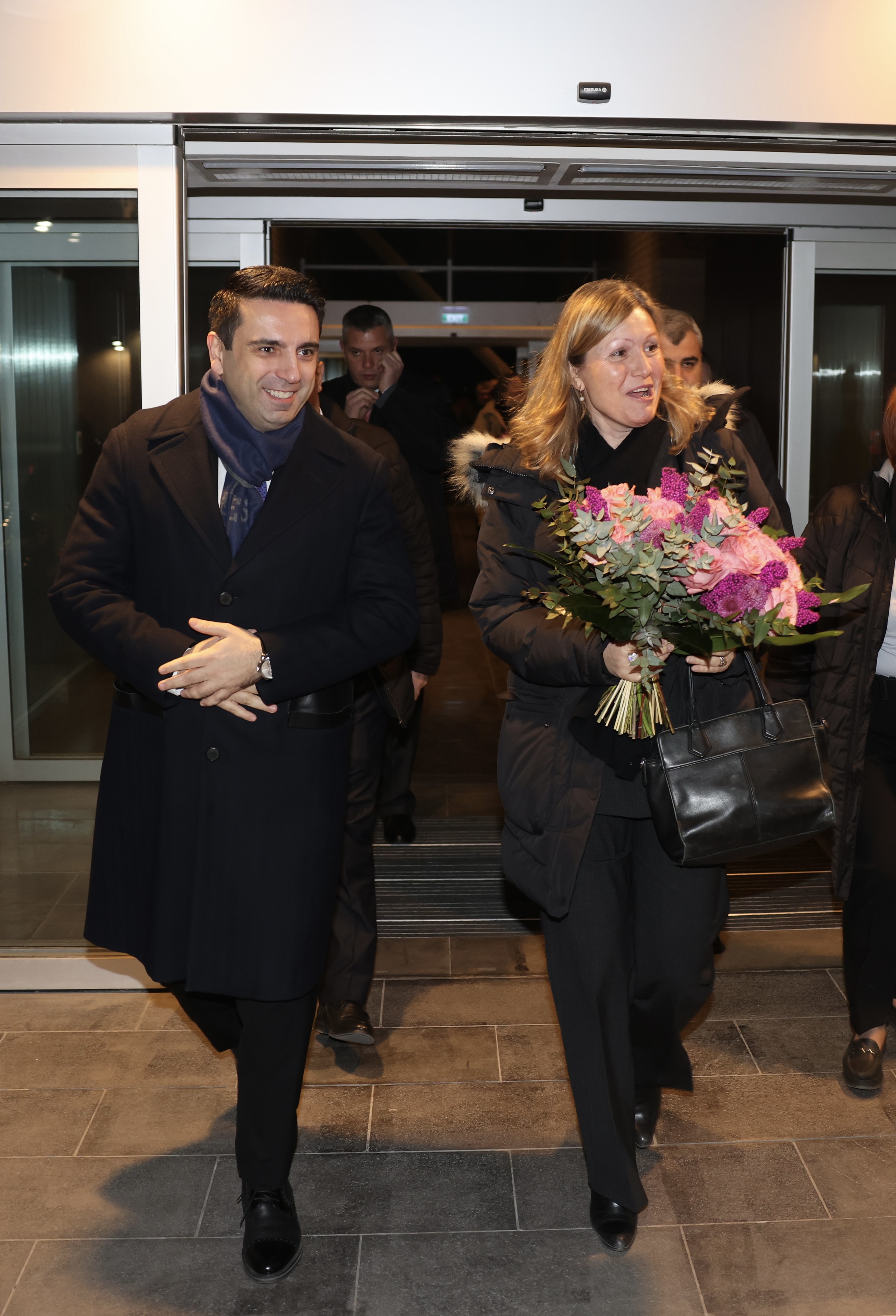 The agenda of the two-day visit of The high-ranking French guests is rather full. Meetings with Armenian Prime Minister Nikol Pashinyan and other high-ranking officials are scheduled, as well as an expanded meeting with MPs in the National Assembly. A visit to the Armenian Genocide Memorial is also on the guests' agenda. A joint press conference of Alen Simonyan and Yaël Braun-Pivet is also planned.